Hi
Ashima Shrivastava
Front End Engineer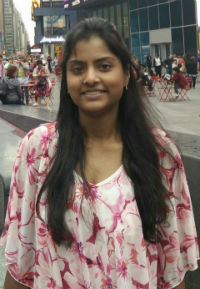 Hey, I'm Ashima
I am a front end engineer with an apitutde for problem solving and a never give-up attitude.
I am an alumni of The Iron Yard, a reputed coding bootcamp with campuses across the country. During my coursework, I was exposed to object-oriented programming and project-based learning and was focused on language fluency. For my projects, I have developed and designed various web-based applications from simple landing pages to progressive web applications. I am a goal-driven individual and I enjoy tackling challenges head-on and the fast-paced and high-pressure environment of the bootcamp was a fit for me. In a previous life before front-end engineering, I was a Civil Engineer and worked with private consulting firms and the government. As a Civil Engineer, I enjoyed working with the analytical, design and simulation software to solve complex civil engineering and project management problems. When I am not in front my computer trying to learn something I am either reading a book or watching a movie.
Skills
Development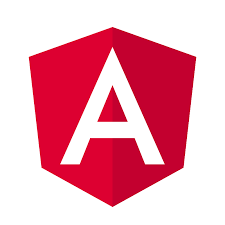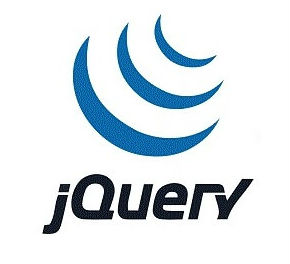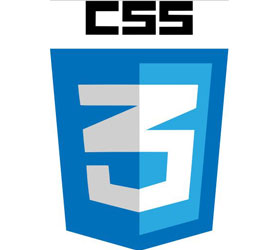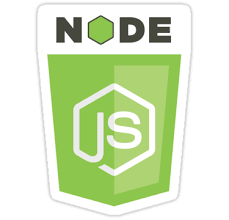 Tools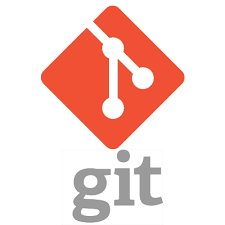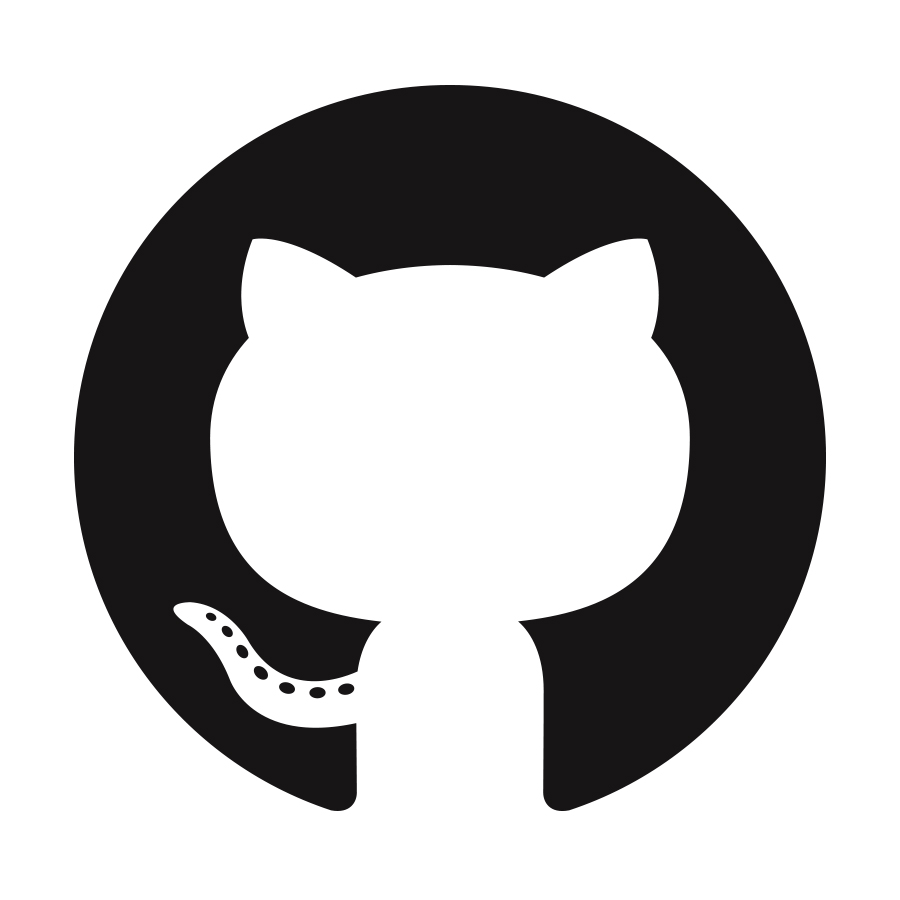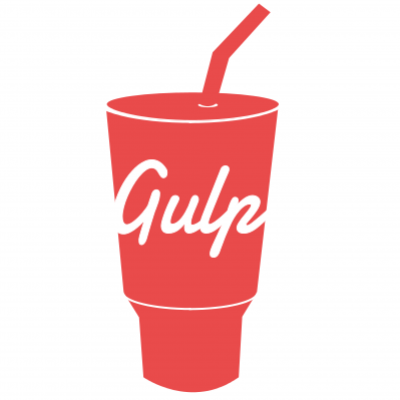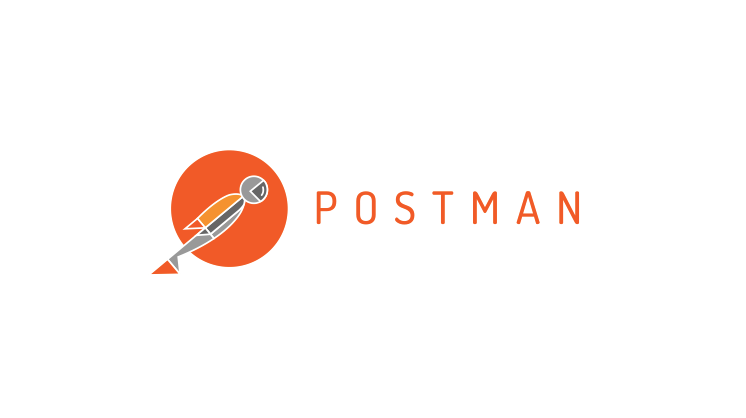 Get in touch
Have a sweet project in mind or just want to say hi?
Feel free to send me a message!